Cervical Spine and Upper Quartile
Weekend 2: The Shoulder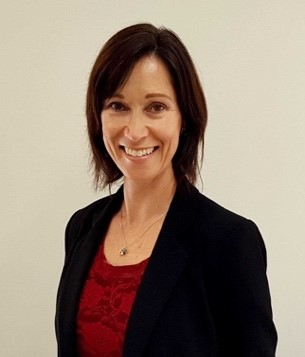 This weekend covers the assessment, diagnosis and management of shoulder conditions.  It includes the clinical diagnosis and indications for the use of diagnostic imaging investigations for frozen shoulder, shoulder instability, rotator cuff and acromioclavicular joint conditions. Evidence-informed management for specific conditions is covered including manual therapy techniques, rehabilitation and the use of corticosteroid injections.
23/06/2020
Following Covid-19, the NZMPA Executive have determined that for the rest of 2020, this course can be undertaken as a standalone course.
Ordinarily, The Cervical Spine weekend is a prerequisite for this course and will need to be completed as part of the overall COMT programme in due course
Bookings are through PNZ Event Directory:
Auckland       4th & 5th July 2020        Completed
Wellington   12th & 13th September 2020    FULL
COMT is available to NZMPA members only, and an Early Bird Rate is available till midday Sunday 28/06/20 for Auckland, or midday Friday 14/08/2020 for Wellington.
NZMPA Member Early Bird Rate is $320.00 incl GST / NZMPA Member Rate is $400.00 incl GST thereafter.
Not an NZMPA member yet?
Please go to www.pnz.org.nz and log in. Once you have logged in, select 'Apply for membership' on your dashboard. Here you will be able to join PNZ and NZMPA.
The dates stated and schedule are provisional.
A minimum of 20 participants for each venue must be confirmed for course to take place, unless approved by NZMPA