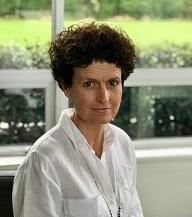 Certified Mulligan Practitioners Update Course – AUT Akoranga Campus, Northcote, Auckland
Friday 29th November 2019
We are pleased to announce this year that we are hosting an Update Course for those Certified Mulligan Practitioners that have completed Mulligan Concept Courses (Parts A, B & C) and of course have passed the Exam.
Attendees will gain all the latest and greatest from Jill McDowell, back following her attendance at the MCTA teachers conference. A great opportunity to update your CMP skills.
Limited Spaces and Course Numbers Required.