Special Interest Group of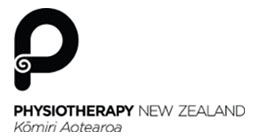 Member Organisation of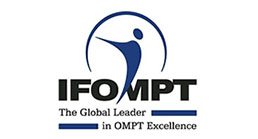 What is Manipulative Physiotherapy?
Manipulative physiotherapy is the term used to describe the field of physiotherapy practice which relates to disorders of the musculoskeletal system. Physiotherapists who practise in this area are skilled in the assessment, diagnosis and physiotherapy management of musculoskeletal conditions.
What do we do?
The NZMPA's main role is to provide ongoing education in musculoskeletal manual/manipulative physiotherapy. A wide range of techniques are taught, drawn from the world's leading manipulative specialists. Students are able to offer a high level of skill in the examination and assessment of musculoskeletal problems, and the application of manual mobilising and manipulative techniques. Their skills are keenly sought after by private practitioners, sports clinics, and rehabilitation organisations.
Who are we?
The New Zealand Manipulative Physiotherapists Association (NZMPA) is a Special Interest Group (SIG) of Physiotherapy New Zealand (PNZ) and is one of the member organisations of the International Federation of Orthopaedic Manipulative Physical Therapists (IFOMPT).  The NZMPA currently has more than 400 members.
What do we aim to achieve?
The NZMPA's aim is to maintain the high level of professional standards that have already been achieved in New Zealand. This is reflected in our mission, namely To Provide Excellence and Innovation in Musculoskeletal Education.