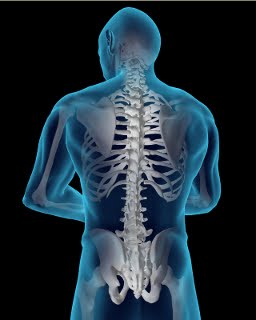 NZMPA 50th Anniversary Symposium Booklet 
NZMPA 50th Celebration Event Registration Form
NZMPA 40th anniversary booklet 2009
NZMPA 40th anniversary timeline 
In order to be a leader, you have to learn from leaders. As a member of the NZMPA, New Zealand physiotherapists have the opportunity to learn from highly skilled professionals. The NZMPA offers a series of internationally acclaimed graduate – and refresher courses throughout New Zealand. The courses combine manual therapy techniques and evidence based practice.
The NZMPA's links with institutions such as the New Zealand College of Physiotherapy, Auckland University of Technology and the University of Otago strengthen the academic components of the teaching programmes. The strong relationship between the academics and clinicians gives members access to a significant degree of experience and manual therapy knowledge.
Membership of the NZMPA provides peer review, peer support and professional networking opportunities, for example at the NZMPA's biennial conference. NZMPA members are automatically subscribed to the quarterly newsletter (recent examples can be downloaded below).
The NZMPA Office provides a range of resources for the benefit of its members. Free advertising is available to members in the classifieds section of this website. Members enjoy reduced subscription rates to some professional journals and preferential rates at Millennium, Copthorne and Kingsgate Hotels.
New Zealand manipulative physiotherapists are in demand worldwide. You are invited you to improve your skills, increase your knowledge and become part of a very special group of physiotherapists!
See the attachment for a comprehensive description of the benefits of NZMPA membership.