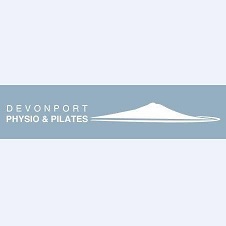 Devonport Physio & Pilates
Do you have great people skills? Are you passionate about facilitating your clients to recover and reach their full potential?
If so, we want to meet you!
Devonport Physiotherapy & Pilates is looking for an experienced registered Physiotherapist join our team.  Pilates training of benefit, but not essential.
Applicants must have a current APC and NZ working visa.
Hours negotiable, part or full time considered. Please contact us with a cover letter and your CV if you are interested at [email protected]
More information available on seek job listing
July 2021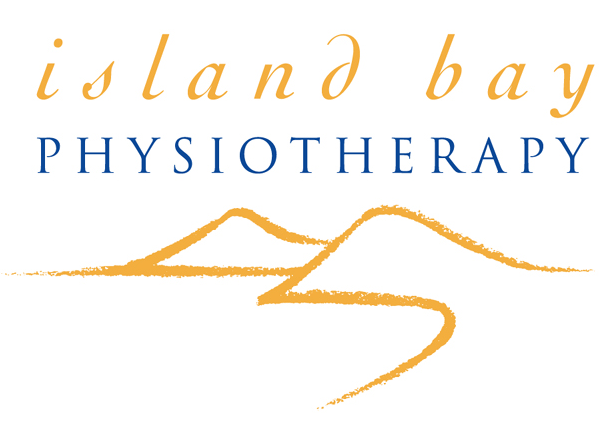 Island Bay Physiotherapy, Wellington
Full time physio position available immediately in our friendly suburban practice.
In our ACC Accredited practice you will work alongside experienced clinicians. Ongoing education is our priority.
To find out more email: [email protected] and check us out on:
June 2021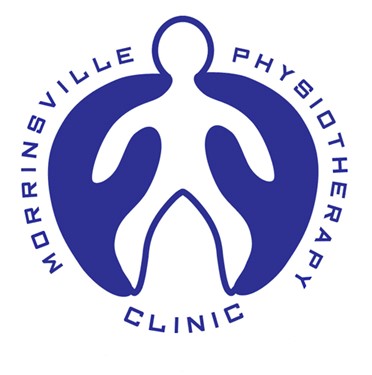 Physiotherapist (Full-Time) – Morrinsville, Waikato
A full-time position is available to join an excellent physiotherapy team in an inspiring practice, treating a wide variety of clients. An emphasis on accurate assessment, manual therapy and exercise prescription, are the hallmarks of our practice.
The principal is an experienced physiotherapist who enjoys mentoring and sharing his knowledge wih staff, undergraduate and postgraduate physiotherapy students from AUT. He has postgraduate qualifications in both Manipulative Therapy and Sports Medicine. He also has extensive experience with high performance sport athletes, having been involved with two New Zealand National Men's Sports Teams (Hockey and Football), and attending three Olympic Games and three Commonwealth Games, as a Team Physiotherapist, over a ten year period.
Opportunities to be involved with local sports teams are available. In-service training and professional support is provided regularly.
Morrinsville is a provincial town in the Waikato region of New Zealand's North Island, with a population of approximately 7,000. The town has excellent facilities and is an easy 25 minute commute to Hamilton, with a population of 152,000.
The Waikato region is easily accessible to both East and West coast beaches, bush walks, mountain biking, water sports, fishing and snow sports, so you can optimise your weekend activities and down time.
If this opportunity interests you, and you enjoy working in a positive, fun environment, I would love to hear from you. New graduates welcome. A full time physiotherapy position is available to start as soon as possible, but we would be happy to wait for the right person.
Please email your CV with a cover letter – in confidence to Gavin at: [email protected] or contact Gavin if you have any questions regarding the position via email or phone 07 889 7474
All applicants must have a current New Zealand Annual Practicing Certificate.
Check out our website: www.morrinsvillephysio.co.nz
May 2021

MSK Physiotherapist Grey Lynn
Bodyreform – Auckland private clinic
 Full time or part time hours, job share
We're looking for a talented, hardworking MSK physiotherapist to join our small dedicated team. Our modern, friendly rehabilitation clinic is just off Williamson Ave, close to the shops, cafes, businesses and transport links of Grey Lynn and Ponsonby.
You'll work closely with two other physiotherapists and two skilled Pilates instructors.
You must be:
a fantastic people person and a natural team player
highly motivated and passionate about the job
confident, organised and able to work independently at times
dedicated to learning and developing as a professional
ready to put down roots and reap the rewards of longevity in the role
In return we offer:
a highly rewarding role in a supportive team environment, with tons of room to grow
plenty of flexibility re-work schedule and hours
a loyal, appreciative client base with strong word of mouth growth
a varied caseload including manual therapy, rehabilitation and clinical Pilates
one-on-one mentoring in spine care, rehab and diagnostic ultrasound
extensive CPD opportunities, including courses, conferences, in-service training, case study meetings and research review
a starting CPD allowance of $1000 a year (FTE), increasing annually
You'll work on a per-hour basis, with 30 or 60 minute treatment times. Our work has a strong manual therapy married with an active rehabilitative focus.   You will enjoy treating acute and chronic spine clients, shoulder and hip pathologies, running and cycling injuries, general physiotherapy and post orthopaedic care. Pilates experience is an advantage but not essential.
This could be a full-time role or two part-time positions. No weekend work unless you choose to!  You must be a New Zealand registered physiotherapist.
If you think this sounds like you, contact Sarah at [email protected], or phone 021 751 472.
April 2021