Dr. Richard Ellis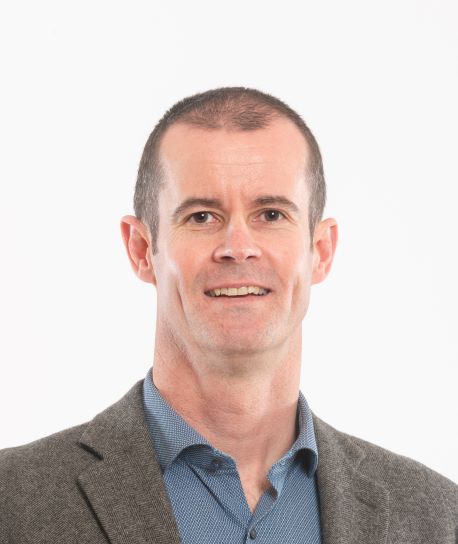 Richard is a Senior Tutor with the New Zealand Manipulative Physiotherapists Association (NZMPA) and was President of NZMPA between 2013-2017.  Richard is currently a member of both the Executive and Education Committee's for NZMPA.  He is also NZMPA's member delegate for the International Federation of Orthopaedic Manipulative Physical Therapists (IFOMPT).
Richard is a Senior Lecturer in the Department of Physiotherapy at Auckland University of Technology (AUT).  He teaches on both the undergraduate and postgraduate programmes in the fields of musculoskeletal physiotherapy, manual and manipulative therapy, ultrasound imaging, and research.  Richard is also an Associate Head of Research for the School of Clinical Sciences and Co-Director of the Health and Rehabilitation Research Institute at AUT.
Richard's primary research interest is the exploration of and understanding the biomechanics of the peripheral nervous system, in particular how this may influence clinical assessment and management of peripheral nerve disorders.  Much of this research has utilised ultrasound imaging to gain a real-time, in-vivo perspective of the different biomechanical features of the nervous system.
Richard is also interested in the role of ultrasound imaging for clinical practice and research for physiotherapists and other allied health professions.  This has led to his development of UG and PG courses in ultrasound imaging at AUT.  Richard is a musculoskeletal physiotherapist, so he is also interested in research looking at rehabilitation for people with long-term conditions (such as osteoarthritis and chronic spinal pain), the role of manual therapy, and physiotherapy assessment and management.
External to AUT, Richard is an Associate Editor for the New Zealand Journal of Physiotherapy.